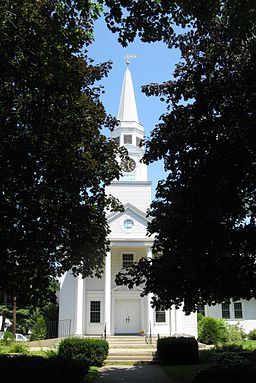 Welcome to Sturbridge Web Associates.
If you are interested in your own custom web presence, please do not hesitate to contact us. Some of our clients' websites are shown at the right.
We are happy to meet with you to discuss your web needs. If needed, we can provide in-person support to local Sturbridge area customers.